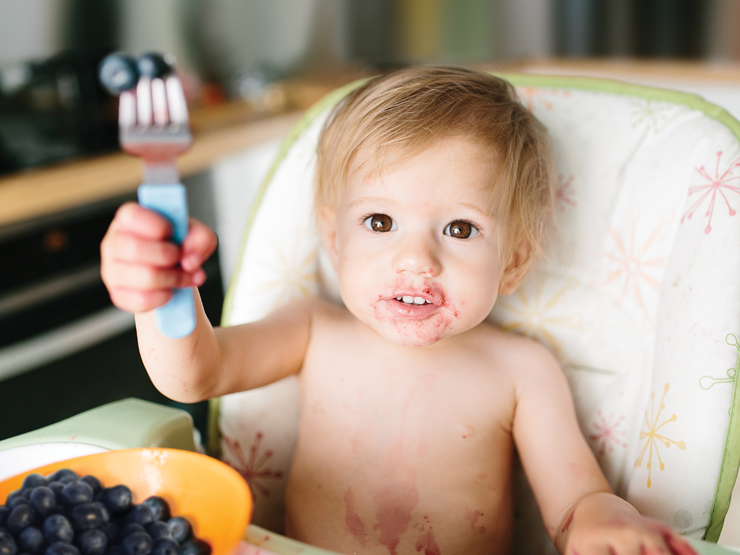 Recently, two important world fairs for the fruit and vegetable industry were held, PMA Fresh Summit in the United States and Fruit Attraction in Spain. The first one is already positioned as a reference event for the blueberry sector of Argentina while the second fair has been growing year after year and beginning to gain momentum in the industry.
These promoting spaces take place at an ideal time of the year, from the viewpoint that Argentine producers can get some feedback from customers who can directly see the quality of fruit that arrives from different origins in the middle of the campaign and also due to the commercial window. On the other hand, it is sometimes difficult to attend these fairs since it coincides with the peak of harvest.
It is worthwhile sharing some conclusions that reinforce the position of Argentina. Regarding the United States, even though the volume that Argentina usually offers was delayed as the result of a cold winter and spring, in terms of product quality, comments have been extremely positive. A qualitative boost in fruit color, size and firmness is highlighted, which allows to exceed the historical average post-harvest life that fruit used to have. As regards Europe, the growth of blueberry consumption continues in this continent and therefore the interest of importers. This was the case, for example, of Israel, where Argentina achieved the market reopening this year. The growth in European production and the push from increased supply of different providing countries are generating more demand.
If price behavior were analyzed, a similar situation would be present in both markets. Since fruit price, this season, has been lower than in previous years worldwide, where price started high and collapsed towards the end of October, this year it started lower but without falling into broken levels this time last year. Larger volume at lower prices has enabled a good inventory turnover.
Blueberry sector is in continuous movement worldwide. On one hand, the expansion of production and new suppliers, and on the other hand, the increase and diversification of demand generate constant challenges to keep this business attractive. In this context, Argentina is enforcing its experience, its know-how, and its agro-climate conditions and finding its place in the market as a player for its fruit quality and differential flavor.