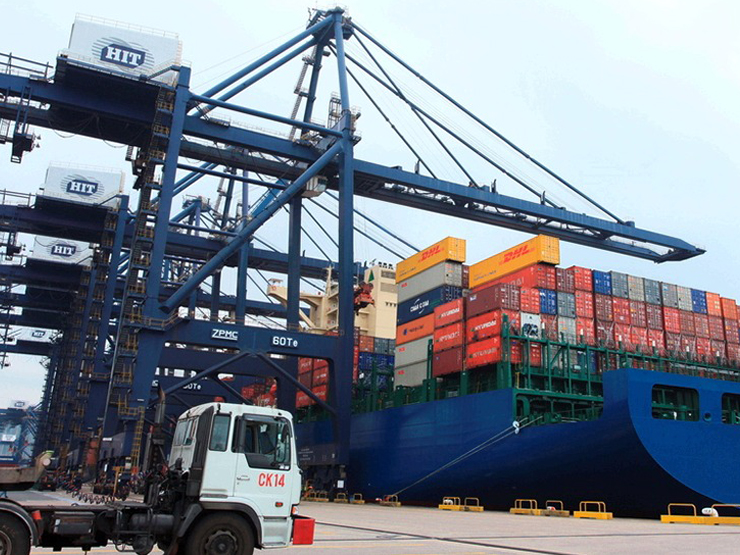 Blueberry production in Argentina begins a new harvesting year with the prospect of strengthening its differential product: tasty, sustainable and responsible.
The blueberry harvest has already started in Argentina and the first shipments are leaving the country, mainly to non-traditional markets such as Israel and Indonesia. Due to favorable measures such as the removal of withholding taxes, the sector expects a good harvesting season that will enable the recovery of competitiveness.
These shipments mark the beginning of a season which will be the first one including measures that allow some breathing space to producers who are seeking to recover their competitiveness before other suppliers from the southern hemisphere and who have grown exponentially in the last few years.
With regards to the varieties produced, Argentina is still betting on varietal replacement and early varieties. In this sense, we continue supporting projects from both companies and institutions to develop new and their own varieties.
During the current season the consolidation of the Social Compliance System, which the sector has been testing for some time within the framework of the Responsible Agricultural Production (PAR) program, will take place: a program that aims at strengthening the commitment to the prevention of child labor and education through the joint work between the public and private sectors,
The sector has already two care centers and two youth spot centers – spaces for school assistance and internet connection – in place, and a third center is expected to be inaugurated this year in Tucumán and a first center in Concordia, Entre Ríos. These spaces operate thanks to the joint work of the national government, provincial government, civil society entities and organizations that look after the interests of workers. As a result of this joint commitment, we have already helped more than 500 families in the three production areas.
Forecast season 2021
Regarding the estimates for the 2021 season, the Argentine Blueberry Committee projects that the average total production levels of recent years will be kept at around 17.5 million kilos per year. Out of these 17.5 million, fresh fruit exports are estimated to account for 9 million approximately, domestic market around 3.5 million and frozen fruit exports around 5 more million. Organic production confirms its growing trend and is increasing year on year. In 2020, organic production accounted for 35% of total production.
In terms of logistics, a continued growing trend of sea shipments is predicted, outnumbering air shipments.  This situation shows that Argentina's commercial window continues to expand, with early varieties and more supply months.
Likewise, the consolidation of frozen products confirms the year-round supply trend, a frozen consumption trend that is here to stay and that was strengthened by the pandemic.
Another unavoidable fact that characterizes Argentine production is that fresh fruit for export is reaching unprecedented levels of quality, larger size and bloom.