Thanks to a new pilot program of the U.S. Department of Agriculture (USDA), which involved the Georgia Ports Authority (GPA), consumers in the southeastern U.S. before they can enjoy citrus, blueberries and grapes from South America.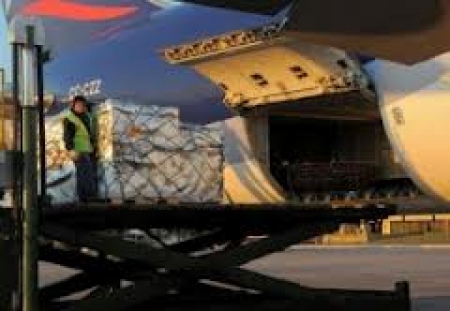 "Fresh fruit for the South American market is traditionally Southeast sent to ports of northern U.S.," said Curtis Foltz, GPA executive director, in a statement issued by the institution.
"Delivery through Savannah means that the fruit does not have to be so far transported by truck to reach the markets of Southeast, allowing more fresh deliveries to shops and a longer life for consumers," he added.
According to reports by the GPA, from 1 September, the Port of Savannah will begin distributing South American fruit that has been subjected to cold treatment.
Under the pilot program of the USDA, blueberries and grapes will be refrigerated for a period of at least 17 days before entering the U.S. in order to protect the country against fruit fly. The process will take place in producer countries-including Chile, Argentina and Brazil, or transfer points, as Panama.
Along with allowing faster delivery of the product, the program also reduces emissions and costs related to transport logistics, which could lead to lower prices for consumers.
Cliff Pyron, commercial director of the port GPA explained that customers have been requesting the delivery of fruit closer to the southeastern U.S. market
"We expect a successful pilot leading to a permanent and expanded to include new countries and commodities program," Pyron said.
"Because the production season in South America is opposed to the U.S., these shipments are vital to keeping fruits and vegetables on the shelves all year," he added.
The Garden City Terminal in Savannah has a capacity for over 2,600 refrigerated containers.